First entry in a Beginner's Wine Journal
We think that one of the best things our site has to offer is that is authored by two wine drinkers at very different stages. Neil has been drinking wine for around thirty years, and I have just started drinking and learning to taste a variety wines in past six months (though I drank the dull, homogenous stuff for much longer).
As I've gotten started, I have looked around for sites for a beginning wine drinker. Unfortunately, there seems to be a shortage of frequently updated resources for new drinkers – most sites are written for people who already know quite a bit about wine.
And so this Beginner's Wine Journal article series was conceived. It's written by and written for someone who is, for all practical purposes, just starting out on his/her wine journey. It will exist online at this homepage, so any beginner who starts drinking wine in future can still easily access the entire series, starting here, from the beginning. (This is presuming, of course, that it will be worth reading…)
Since this is a series for beginners, my revelations and experiences might seem obvious to experienced drinkers. If that annoys you and/or you already know your favorite Burgundy vintage, you might want to check out one of our other articles series: Low Impact Wine or Texas Wine Country.
My initial plan is to start with the six tastings we have online in our Wine 101 section. For each tasting, I'll talk about how it worked out for me and what I learned about the wines. After that, I'm not sure what I'll focus on – but I bet by then, I'll have plenty of ideas.
Anyone interested should add to the discussion, whether you taste the wines along with me or not. If you have a story about the first time you drank and really "got" a wine or type of wine I'm discussing, please share your experience in detail! It would be great if this beginner's series ended up getting written by a community, rather than just me.
And if I say something you don't think is correct or disagree with by all means let me know. I don't have a wine-ego yet… but I'm hoping to develop one soon.
(Like anyone has to ask for criticism on this series of tubes that is our internet(s).)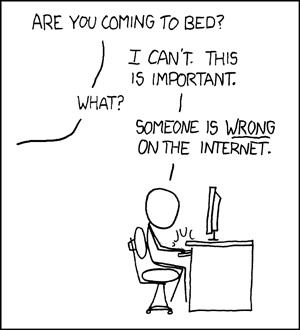 Check out these related posts: